Web Camera Security System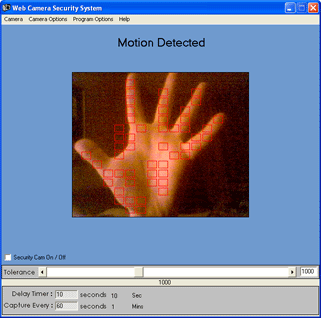 FEATURES
 Set Motion Detection Tolerance

 Auto-Records AVI Video when Motion Detected

 Record in Intervals or Long Term to Ensure Capturing

 Stealth Mode to Quickly Hide Program from Prying Eyes

 Night Detection for Dimly Lit Capturing

 Delay Timer Provides Time to Leave the Room

 Records Time and Date of Video Capture

 Customize Video Format and Video Compression

 Record Still Shots on Timed Interval or on Motion Detect

 E-mail Snapshots on Motion Detection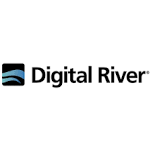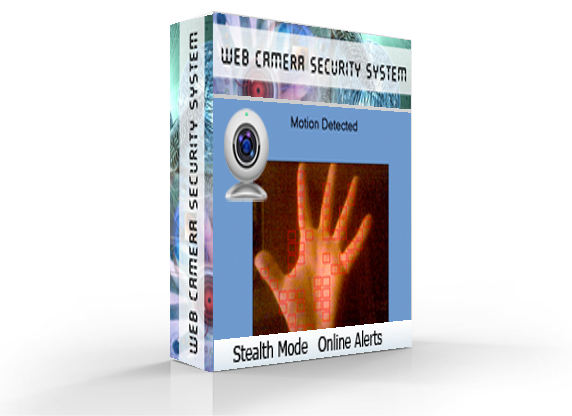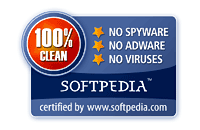 Turn your Web Cam into a Security Camera. No extra equipment needed. Just set the timer and leave the room. The software will detect the first thing that moves and start recording. Can be set to record in intervals to assure the culprit is caught on tape. Can be used to detect motion even in dimly lit areas with the Night Detection feature. Stealth Mode and Super Stealth Mode allow you to cloak the window out of site away from prying eyes. This video surveillance web cam software was specifically designed to give everyone else a Security Camera with Motion Detecting capabilities with out the hefty price. Compare this to other web cam detection software that often cost hundreds of dollars. Web Camera Security System is Only $19.95!
Forums
Connect and learn more on our Webcam Security Forums. Discuss home security and learn more on how to keep your home and business secure with webcam technology.
Motion Detection
Configure adjustable detection settings for varying environments including Night Mode. Hot Key activated Super Stealth Mode to completely hide application from prying eyes.
Security
Keep your home and business secure using webcam security. Learn more about home security using remote video surveillance.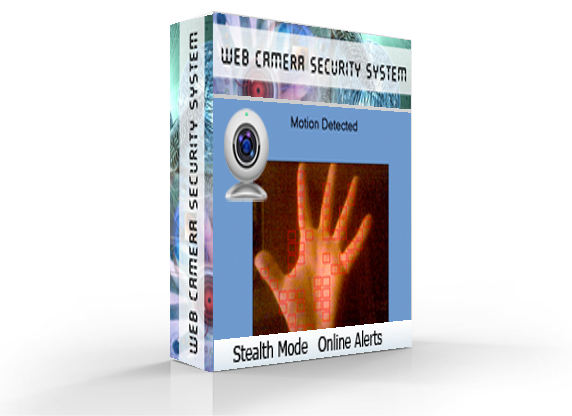 SYSTEM REQUIREMENTS
Operating System: Windows XP / 2000/7/8/10 System Requirements: 2 MB RAM Hard Drive: 150 GB
HD Web Cam recommended
Compression Codecs (available resources in help)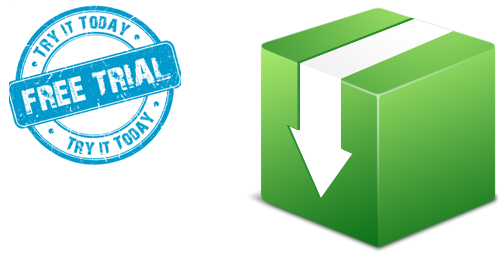 Download Web Cam Security System